Inverter
TE 1500 SI-AC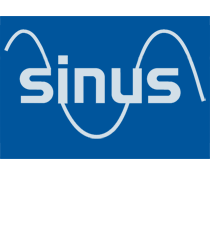 Professional line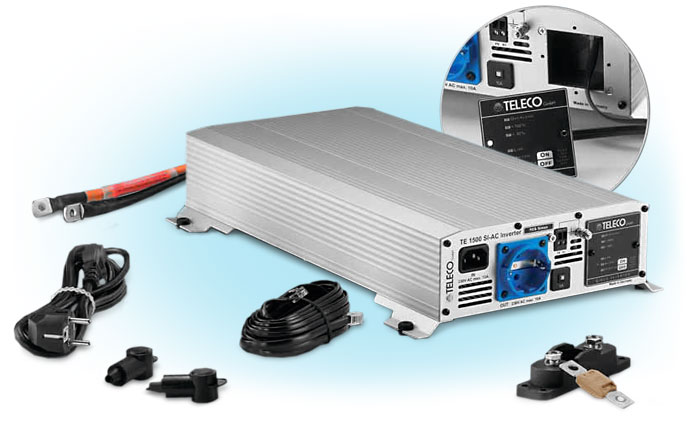 Sinus inverter TE 1500 SI-AC
The sinus inverter TE 1500 SI-AC has been conceived to support high starting current of air conditioners installed in camping-cars.
The inverter supplies with 230 Volt all the installed devices until 1500 Watt from the 12V board battery.
If you want to switch on an air conditioner, it is enough to press a button: after the electronic has recognized enough board and charge power, the air conditioner will switch on automatically. 
The control electronic continuously checks the functioning and makes sure that everything is correctly set up and that the board electronics is not overloaded. 
When the vehicle is parked and power supply from the fixed net is available, it will all be redirected to this source automatically.
Suggestions for a correct use:
- Alternator of at least 90A for the supply of an airconditioner Telair Silent 5300H or Silent 3800H 
- Board battery of at least 100 Ah
Content of the kit TE 1500-SI AC:
TE 1500 SI-AC with connection cable to the service battery (35mm2, 1,2 m) 
Fuse holder (250 A) 
Fuse (225 A)