Antennas accessories
Digital Satellite precision finders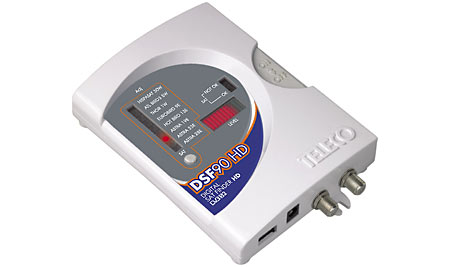 DSF 90 HD
The DSF90 HD is compatible with all the manual satellite systems and enables the user to fi nd the desired satellite in just a few quick and simple steps.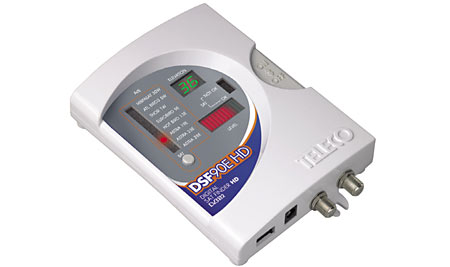 DSF 90E HD
The DSF90E/HD is the same as the DSF90 HD, but it is designed specifi cally for Teleco Matic and Digimatic systems and has an integrated elevation detector.
Motosat Kit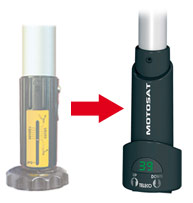 This kit transforms an existing manual Voyager system into a semi-automatic system.
Now the dish's inclination can be adjusted using two buttons; the display shows the correct inclination to help you fi nd the desired satellite as quickly as possible.
TS8 simplified 8-button remote control
Compatible with all Teleco TY2 and TH2 televisions and with the automatic ELEGANCE and KOMFORT antennas.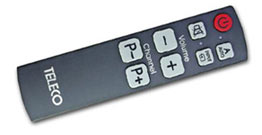 FSAT 1 SATFINDER 950 - 2050 MHZ
Pointer signal meter with incorporated beep.
Particularly recommended for controlling the dish in Carry Sat systems.
Fed by coaxial cable coming from the receiver.